Daltrozów 7, 26-803 Promna, Poland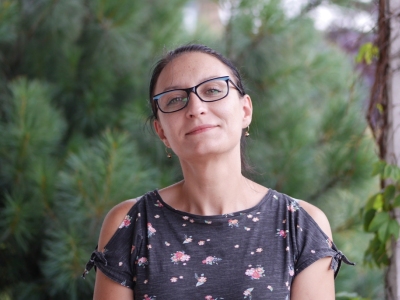 She planned her future in the city. However, at the age of 17, the upbringing of her grandfather began to reveal his love for growing the land. At the age of 18 after graduating from high school, the sentiment for agriculture won and decided that she would work with Paweł on the land she inherited from her grandparents.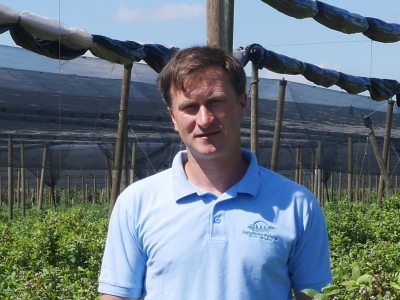 40 years, from childhood he was working on the farm. Because the father was demanding, most of the time outside of school was spending on field. He always liked growing plants. He has never imagined living in a city, his favorite environment are fields and forests. At the age of 40, it is safe to say that he has 30 years of experience in growing plants.