Blueberry - offer
We offer fresh blueberry from the beginning of July to the end of September. The fruits that leave our farm are carefully checked and sorted. We are on the market for 5 years and we never had any complaint it didn't matter if the were going 50 or 1500 km from us. The majority of fruits we sell in containers of 4kg, but we can also put them in containers that can hold either 250g or 125g.
The orders can be ordered with atleast 3 day passing.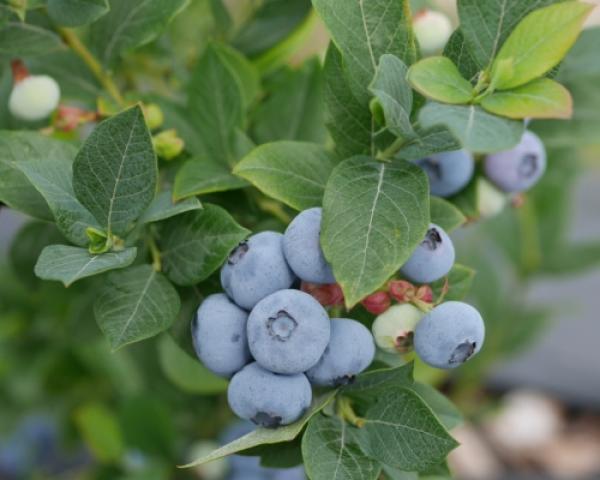 Duke
One of the earliest types. Fruits are big and hard with weak coating. THis type is durable in sellings.
Plantation size: 10 hectars
Containers: 4kg, 250g and 125g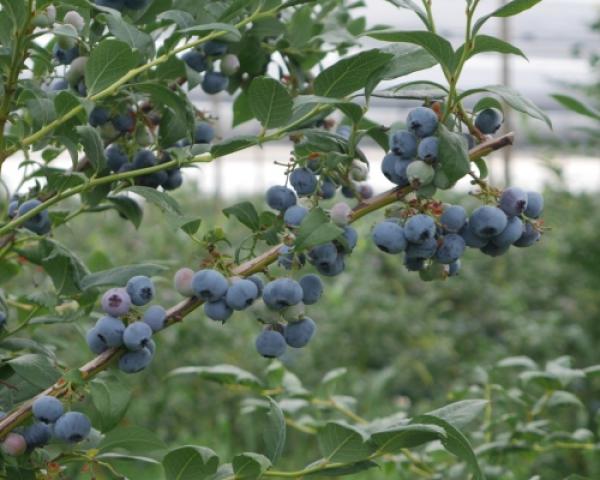 Bluecrop
The most popular type of medium size, tasty with intensive coating. With the right harvest and fast cooling they are fresh for long time. Accesibility: from 20th July to the end of August
Accesibility: from 20th July to the end of August
Plantation size: 2 hectars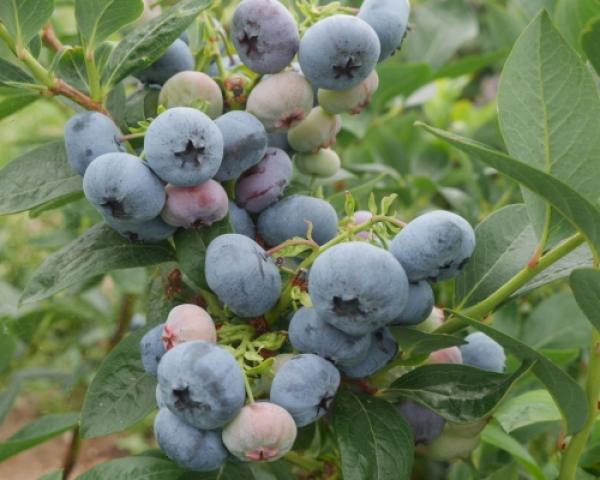 Chandler
Fruits that are either big or very big and are tasty. Correctly harvested they guarantee good parametres in sellings.
Accesibility: from the end of July to the half of September
Size of plantation: 6 hectars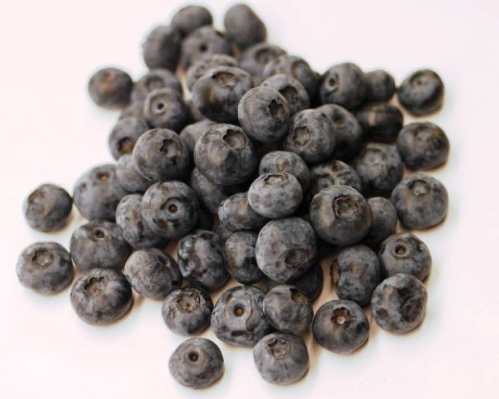 Aurora
The latest type on market, it matures in September. Fruits are big, with easily removable coating, taste is medium, the mistake is to harvest them unmature. Type with very hard and durable fruits. Can be grown only after buying license.
Accesibility: from the end of August to the end of September
Size of plantation: 1 hectars
Containers: 4kg, 250g, 125g